© aftertheSTORMband.com 2011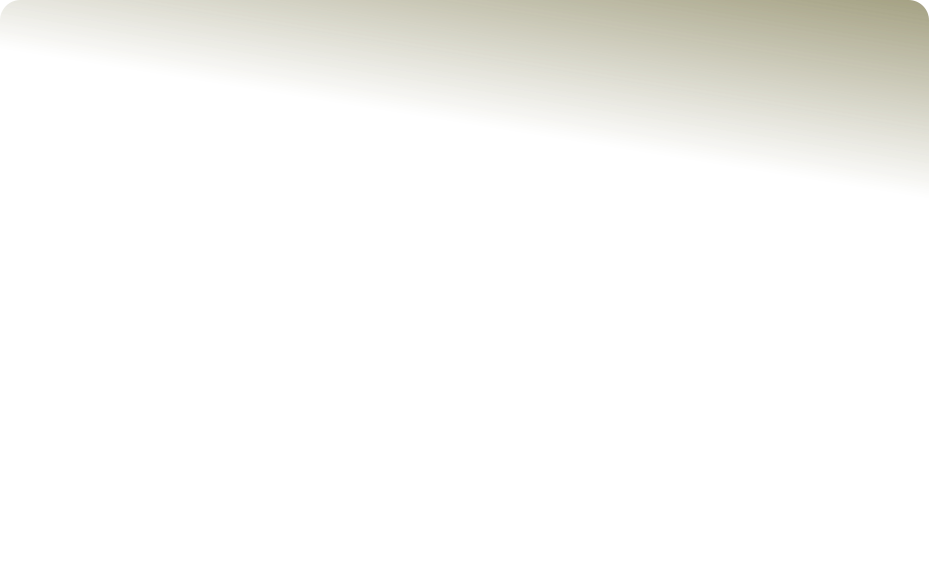 About
Meet the band...


George Bell
George is our lead guitarist,
lead singer, audio technician,
front man - he's our lead
everything!. He is skilled at
electric, acoustic, bass guitars
and banjo and has a
wonderful "soulfull" voice.
George played professionally
during the late 60's and 70's
with "The Home Juice
Company", a successful rock
and roll band.
He had his own recording
studio and created and sang
jingles and did recording for
various clients. He continued
sharing his talents at a variety
of venues - singing, playing
guitar, and even acting at
community theater.
George now enjoys
branching out into blues, jazz
and contemporary christian
music at various venues with
After the Storm.
His love of music keeps him
motivated to find new ways of
expressing his passion.
And... He's REALLY, REALLY
GOOD!!!

Susan Bell
Susan is our keyboardist,
vocalist, marketing manager
and band manager. Playing
since the age of 7, she
enjoys all kinds of music and
has shared her talents since
her childhood years with
parties,organizations,accomp
aning vocalists and leading
Worship. Having entered
college as a music major,
Susan wanted to teach
music. But the Lord had more
instore. And when she plays
those Ivories get a work out!
Her first love is oldies, then
Contemporary Christian, then
blues, jazz and rock and roll
from the 60's/70's. Favorites
of the old jazz greats and
some BIg Bands make her
want to play for hours.
Susan was diagnosed with a
rare genetic disease in 2002
and founded "Hope for Rare
Diseases" a nonprofit
designed to give
encouragement and peace to
people who battle disease.
She encourages through
music and "

After the Storm"
is the perfect vehicle to
immerse people into joy and
life!

John Coulter
What can I say about John
but MAN.....the guy has
talent! John came to us after
a challenging military career.
Being a disabled veteran now
gives him the time to devote
to his true calling of music
and leading worship. John
plays rhythm guitar and adds
a spark and fullness to our
sound. His vocals are
amazing and he reaches
those high notes that make
you marvel and say WOW...
John currently leads worship
at his own congregation in
addition to playing with

After
the Storm

. He's the youngest
of the group and brings a
fresh approach to some of the
oldies - he wasn't born yet
when most of us were playing
in the 60's and 70's. John is a
wonderful asset to

After the
Storm

. He has an amazing
heart for people and loves the
family friendly atmosphere

Ric Coleman
RIc Coleman is what you'd
call "Drummer
Extraordinare"! You name the
style and he plays it - AND
with GUSTO. Ric has been
playing drums forever and
played professionally with
bands around Florida. He
currently plays with a
Contemporary Christian
group for worship service
and of course is a real
driving force for

After The
Storm.
LIke all of us, Ric got burned
out with the bar scene and
really enjoys using his talents
in our family friendly gigs. He
has a great touch and is
wonderful to lead us into
some amazing arrangements
we have come up with.
Ric has that amazing smile
that lights up a room. His joy
and his talent make you want
to join in with the same
enthusiasm he carries into
each and every song. Just
holler WIPEOUT and watch
him laugh....